Get innovative marketing insights and trends delivered to your inbox
⚡ Level up your business growth game with our free newsletter
Winning in today's business environment is not based solely on marketing. Instead, it is about innovations that leave your competition in the dust.

Charles Kirkland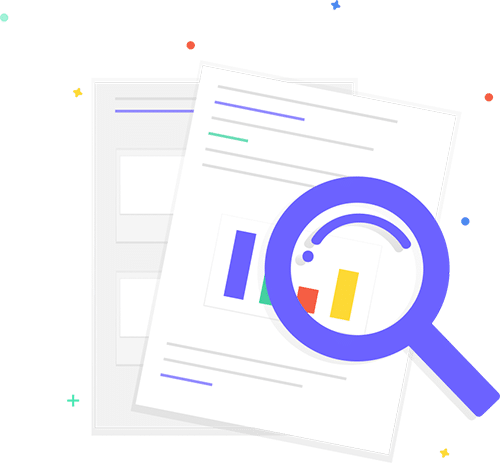 Innovative strategies and trends
Learn about innovative strategies to propel your business past your competitors.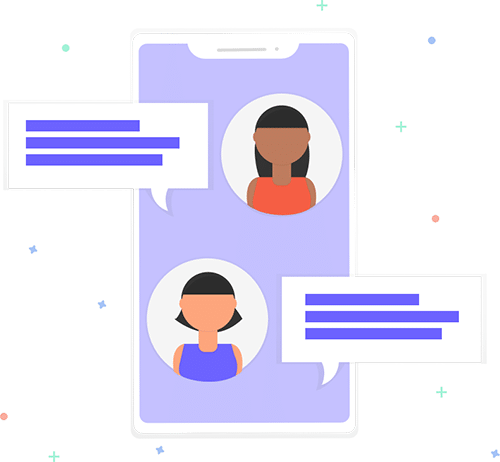 A newsletter you will enjoy reading
Get the daily Marketing Innovations email newsletter so you can stay informed and ahead of the competitors.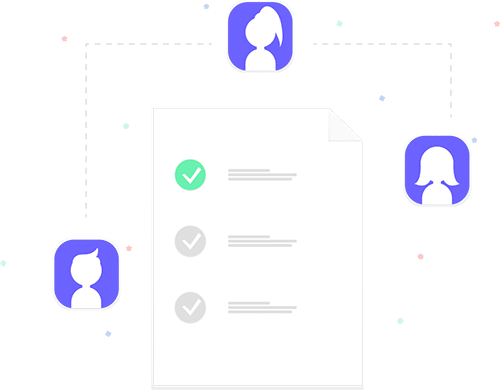 Less time reading, more time growing
Winning in business is about redefining the rules, innovating, and engineering growth.
Subscribe to our free business growth newsletter
When it comes to traffic generation and staying on the cusp of the things that work with media buying, Facebook, and PPC, Charles Kirkland is the guy I goto and trust the most."

TODD BROWN
---
---
---